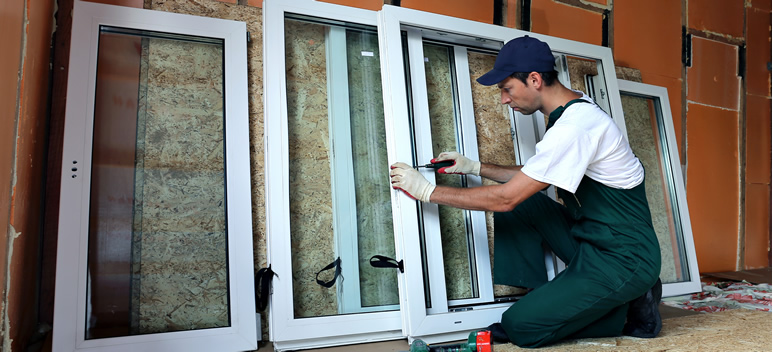 Window Repairs at an Affordable Price
Accidents are bound to happen when it comes to dealing with a material that is as fragile as glass can often be. Glass windows are particularly exposed to harsh weather elements as well as other physical hazards. Regardless of whether the breakage occurs in a window in your home or in your office building, you can trust JNB Glass to take care of all your window repair needs.
Different Strokes for Different Window Types
JNB Glass offers repair services for your patios, storm windows and single or double pane windows. You can be assured that only the best glass technicians will be in charge of fixing your broken glass fixtures. Whats more, we offer our services at an affordable price.
Keeping the Weather Elements at Bay
Our window repairs are guaranteed to help your windows serve their purpose. Insulated glass windows, for example, are supposed to maintain a more bearable indoor temperature during the colder months. Our team of glass technicians and repair professionals are trained and equipped to make sure that your insulated windows are free from damage.
Experienced Professionals with Service Excellence Orientation
We at JNB Glass boast of years of experience with various types of window repairs. You are guaranteed excellent customer service and the assistance of a team of dedicated glass technicians every time you avail of our services. Your satisfaction is our ultimate goal.
Going Easy on Your Pocket
It is our goal to provide you with excellent products and services that are affordable and within budget. You can contact us by filling out the form below to ask for a price quote for your particular needs. Rest assured that our team of experts will always take your needs and budget into consideration without compromising the quality of workmanship and the materials used. With such a promise, dealing with your window repair needs should not be much of a hassle.
Request a Quote: